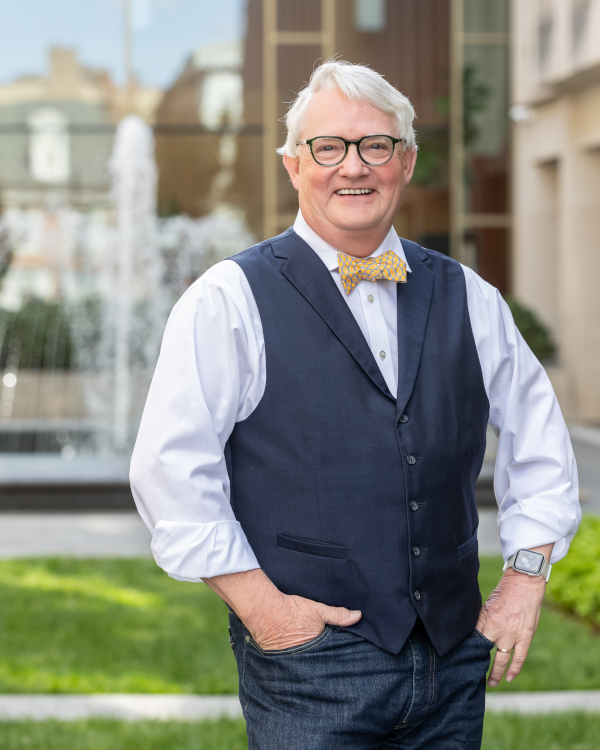 IT That Works For You
Started in 1997, Dorset Connects is a complete technology solution provider. We are 100% committed to making sure business owners have the most reliable and professional IT service in the Greater Philadelphia Region. Our team of talented IT professionals can solve your IT nightmares once and for all.
Here's why so many businesses depend on Dorset Connects for complete IT services and support:
REASON 1 – Quick and personalized responses
REASON 2 – Detailed documentation and processes for each client, such as adding new users as well as how to handle terminations
REASON 3 – Our invoices are detailed and show clients exactly what they are paying for and what to expect from us
REASON 4 – Regular service review meetings
Our custom service packages deliver what you need and want without overstepping the boundaries of your budget. From cloud services to data backup, Dorset Connects is here to team up with you and your company for expert support.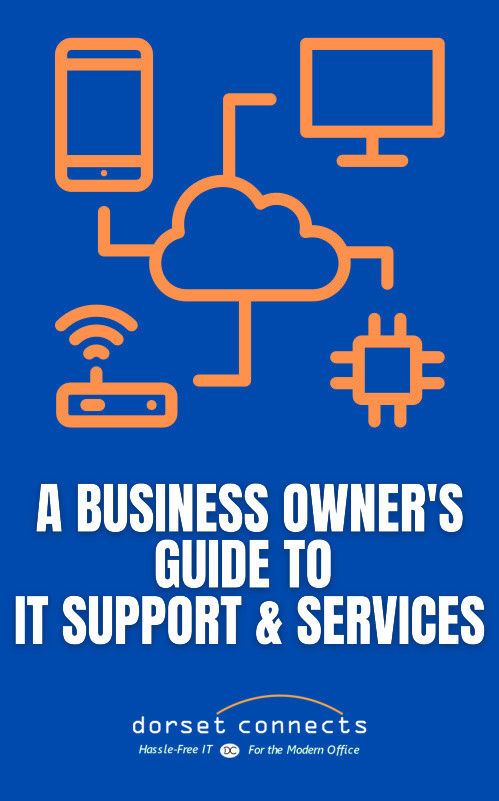 FREE GUIDE
The Greater Philadelphia Region Business Owner's Guide To IT Support And Services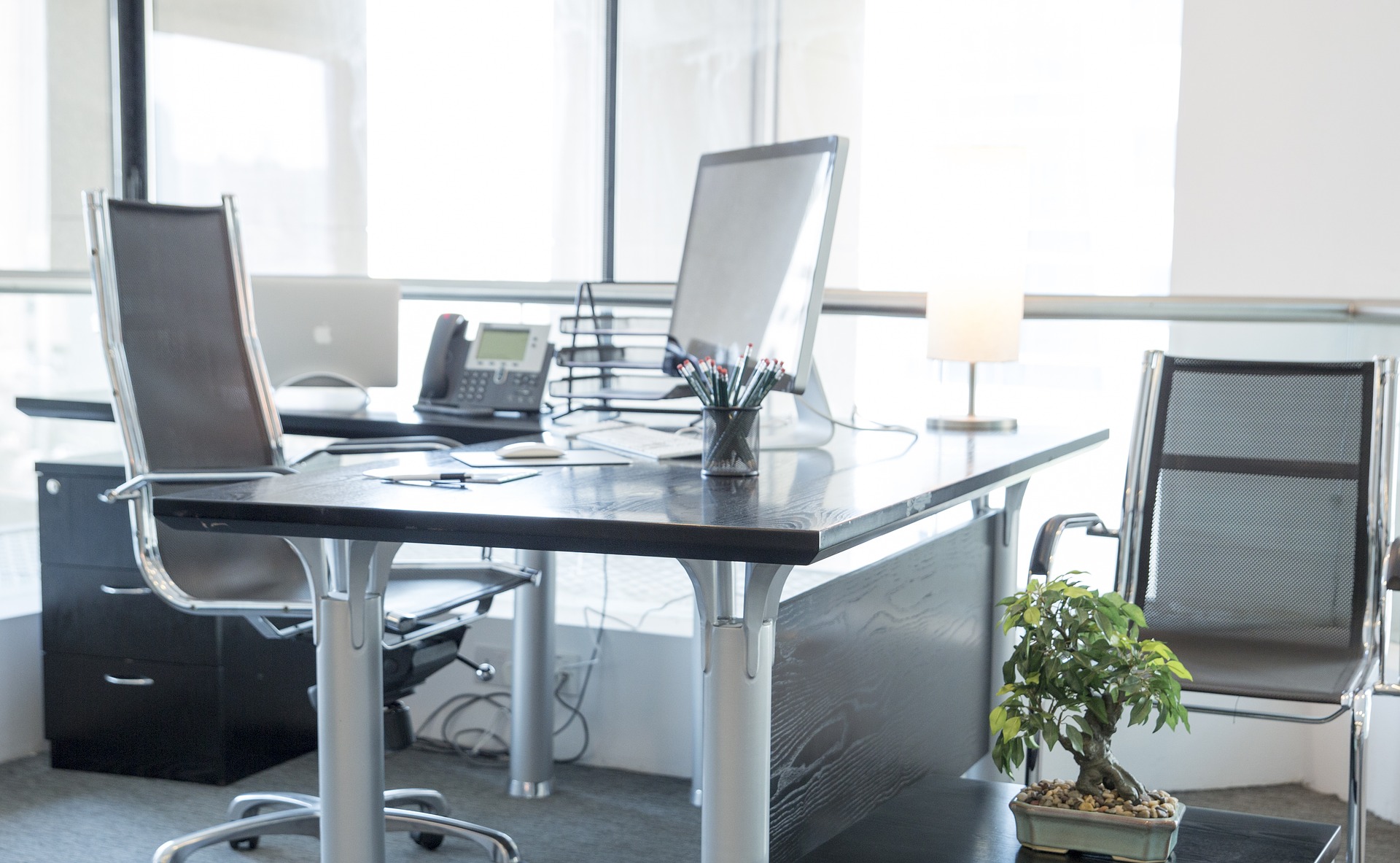 Our Mission is to Make your IT Support Experience Hassle-Free!